01. Problem
An innovative healthcare startup was looking for a proven, secure and scalable cloud platform to build a SaaS system connected with a network of Internet of Things devices deployed at the homes of elderly people monitoring their critical activities.
The main drivers for the platform architecture were: easy to scale-out, pay-per-use model, high availability, security was critical. Partners and resellers were large, established companies, so the solution had to pass any compliance requirements without any concerns. Business processes had to be easy to implement and modify by non-technical users in a short time. Easy integration with other systems.
We were very happy to conclude that Salesforce platform was a perfect match.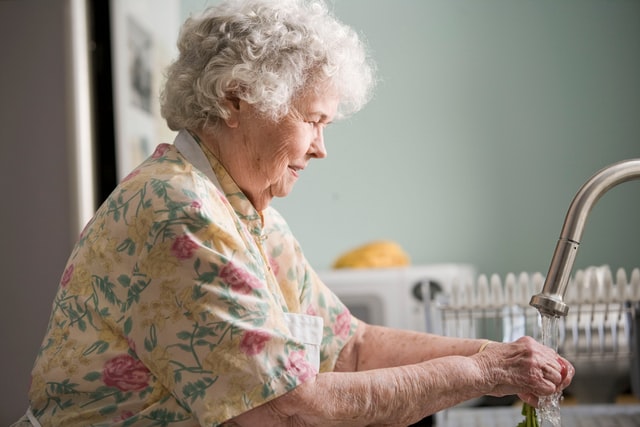 02. Solution
Salesforce Platform became a central development and database platform for all data and application processes. Salesforce workflows were used to orchestrate Sales and Order Processing processes, including physical delivery of the devices.
Custom Salesforce web services were created to integrate with external delivery, accounting and logistics partners to create a fully automated SaaS platform. Custom front web pages were built in Salesforce to provide status and report pages.

03. Results
We were able to quickly deliver a massively scalable and very secure SaaS system using Salesforce Platform as the core cloud development tool. Top notch security and compliance with healthcare regulations available from Salesforce on day one put our client in a comfortable go-to-market position removing also any potential concerns coming from sales partners regarding reliability and availability of the system. The flexible elements of the application logic were implemented in a way that is accessible by the product owner and analysts who can easily amend the monitoring logic as needed without going through development team.