About us
Stratoflow is your technology guide through custom and high-performance software solutions
We build dedicated software solutions tailored to your business needs
SOLID FOUNDATIONS
Our History
Michał Głomba and Arkadiusz Drysch founded a software development company named Codedose in 2013.
The idea was to simple: let's create the best environment for top-notch Java developers.
The firm has become a highly specialised place with great retention: our annual employee turnover is 7%.
Recognised by Financial Times and Deloitte, we maintain long-term cooperation with clients from the UK, the US, and Western Europe.
In 2021, as one of the fastest-growing software development companies in Central Europe, we decided to reborn as Stratoflow.
The name refers to the stratosphere and symbolizes the desire to rise above the clouds and look from a higher point.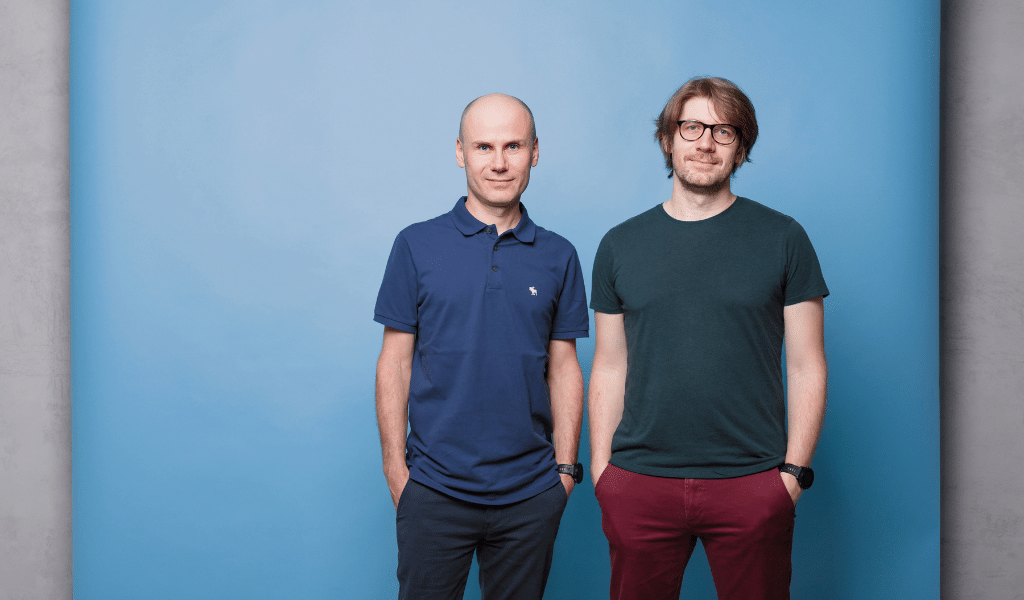 We specialise in building high-performance software solutions and system integrations in lightweight, modern Java.
Our objective is to deliver the state-of-the-art software for our clients and enable our engineering team to stay on top of innovation.
With many years of experience, we have accumulated domain knowledge from various sectors like Finance, Travel, E-commerce, retail,  healthcare or Industry 4.0.
We have built software solutions for clients ranging from hyper-growth small businesses to global Fortune 500 corporations.
We Believe In
Our Values
We value collaboration and honesty.
We always want to understand how things work and keep our engineering souls happy with the software we build.
We like to think of out the box.
We work for both smaller and globally recognized top brands
but we are proud that the effects of our work are important for businesses of any size.
Our Why
Mission
We help companies to collect, process, share and learn actionable insights from their data enabling them to make accurate and justified business decisions.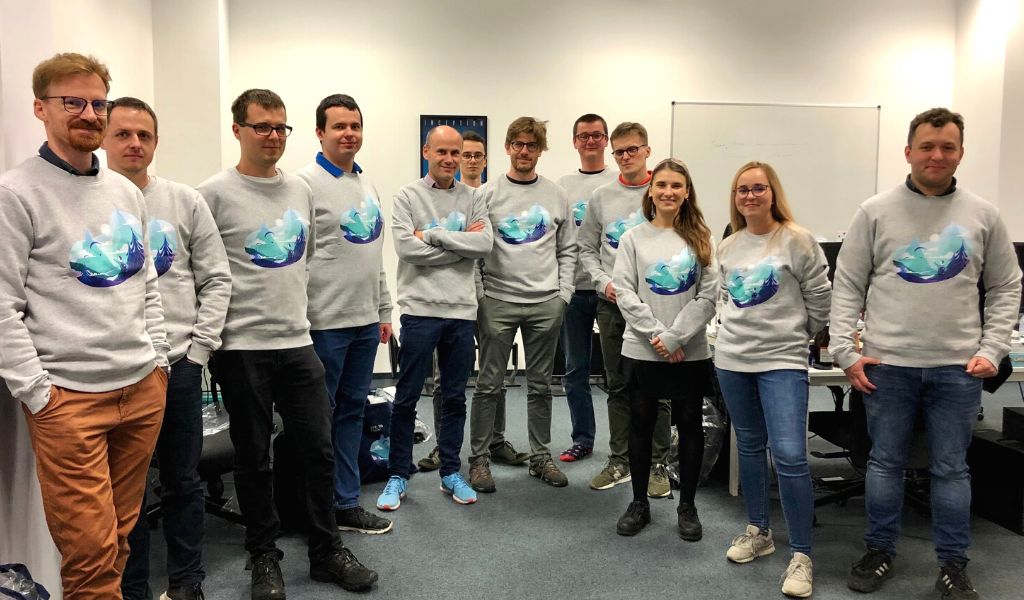 How
We apply our strong technical expertise in building high-performance integrations and scalable data processing systems.
What
We deliver well-tailored software solutions to create a measurable advantage for your business.
Testimonials
They have a very good company culture of their own, which gives them a real edge compared to other providers.
CEO
Leading UK system integrator
They're very skilled technically and are also able to see the bigger picture.
Managing Partner
Scalable SaaS for healthcare IoT built on Salesforce platform
They've been consistently able to deliver work on time and within budget.
CTO
High performance SaaS for financial insitutions
We are seriously impressed by the quality and broader picture of anything they do for us.
Join us
If you are interested in building advanced web applications, data processing systems and integrations we would be delighted to meet you.
Join us