01. Problem
A team of experienced finance experts and industry veterans established a new company and selected us to become their main development team designing and implementing a next generation leading edge accounting engine. The main requirement was to deliver a modern finance platform of outstanding technical capabilities, and support the client in technical journeys through proof-of-concept and implementation projects. Agile process, short delivery cycles and close collaboration where necessary to effectively build a product that can become a leading solution and start winning over established competition.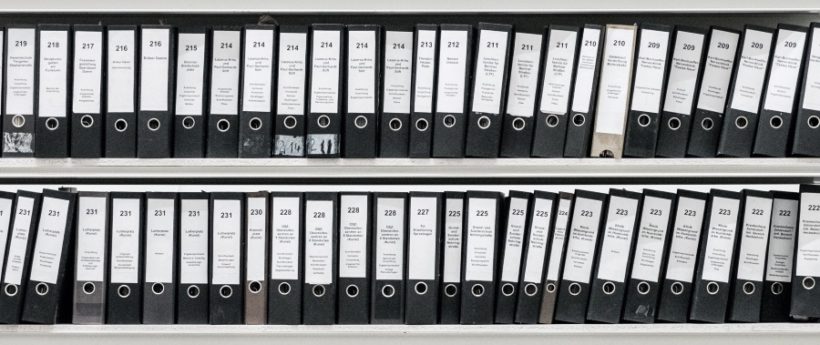 02. Solution
Innovative architecture based on in-memory data processing and open source solutions was designed to provide a highly scalable, high performance accounting engine, ledger and reporting system. The system is available in the cloud what speeds up implementation, limits on-going costs and enables to scale up and down depending on the current volumes. Modular architecture makes any functional extension a natural step in product evolution still tailoring the solution to actual needs of a given client. Development team located in our office in Poland provided the client with access to top notch specialists and seasoned technical consultants at attractive rates what made a substantial advantage over the established competitors.

03. Results
The system is now live capable of processing in the cloud over one billion financial transactions within an hour and quering billions of balances in sub-second times. The product was successfully implemented in the major telco and insurance companies around the world and directly competes with systems offered by Oracle, SAS, SAP or Moody's delivering a clear business and technical edge for the clients. The core architecture builds a solid foundation for the product to evolve for years to come.