Contact us
Speak with an Expert
How can we help? If you would like us to get in touch, please send us your message and we will contact you shortly.







OFFICE IN POLAND
Cześć
means Hi!
Our R&D office is located in the beautiful city of Wrocław, Poland (EU), known for its universities, openness, vibrant culture and over one hundred bridges crossing the Odra river. A number of high-tech companies like Google, IBM, Opera Software, Dolby, Volvo IT are located in Wrocław.
Contact information
+48 71 7070395 (Poland)
+44 (0) 203 322 8684 (UK)
Map
Stratoflow is a Codedose CDX company:
Codedose CDX Sp. z o.o. Sp. k.
Łaciarska 4, 50-104 Wrocław, Poland
VAT ID: PL 8971791758, KRS: 0000826477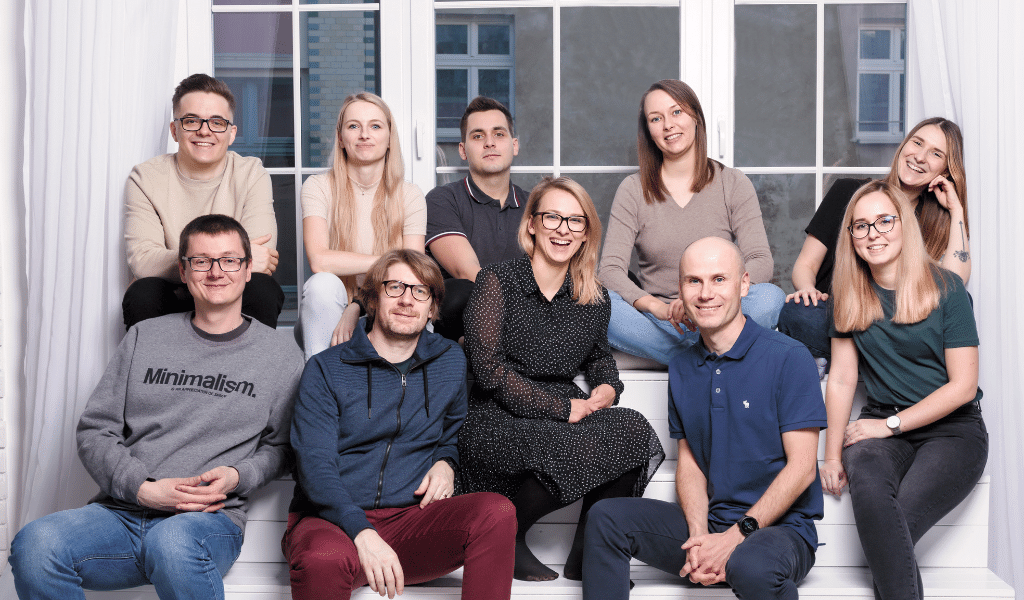 The people
Contact us directly
Our management team
Testimonials
They have a very good company culture of their own, which gives them a real edge compared to other providers.
CEO
Leading UK system integrator
They're very skilled technically and are also able to see the bigger picture.
Managing Partner
Scalable SaaS for healthcare IoT built on Salesforce platform
They've been consistently able to deliver work on time and within budget.
CTO
High performance SaaS for financial insitutions
We are seriously impressed by the quality and broader picture of anything they do for us.
CEO
Gold trading platform
Join us
If you are interested in building advanced web applications, data processing systems and integrations we would be delighted to meet you.
Join us