01. Problem
In the dynamic realm of marketing and sales, connecting with potential leads during events has long been a challenging task. Conventional methods of gathering contact information often fall short in capturing the attention of event participants, resulting in missed opportunities.
Marketing and sales teams of our client were faced with the difficulty of finding an innovative solution that could cut through the noise, pique the interest of event attendees, and streamline the lead collection process. Moreover, there was a need for an effortless and efficient way to gather accurate contact data that could seamlessly integrate with the brand's overall marketing strategy. The challenge was clear: a fresh approach was required to enhance lead generation at events and redefine attendee engagement.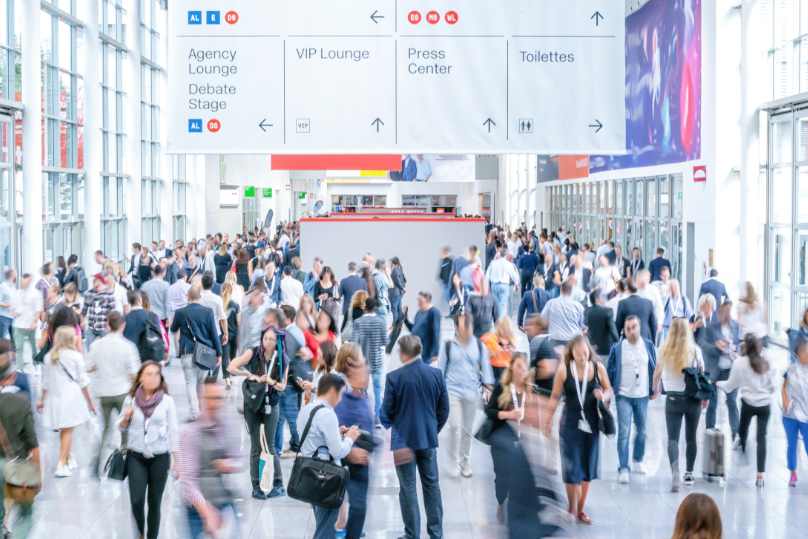 02. Solution
We came up with the concept of a lead generation game that engages event attendees in playing while collecting their contact data simultaneously.
To create it, we used Openkoda, an open-source platform, that provides a complete set of out-of-the-box features, i.e., organization management, user management, personalization, and email communication. Due to the ease of creating new functionalities within Openkoda, we quickly and effortless integrated classic games sourced from GitHub under the MIT license, adding a nostalgic touch to the experience.
We implemented several key functionalities of Openkoda:
Organizational Management and User Administration: Openkoda's features handled organizations, users, and email dispatch.
Low-code Development: Thanks to the platform's powerful low-code capabilities, the required functionality was implemented in Openkoda UI using JavaScript and HTML.
Fast Application Development Process: We completed the entire implementation in less than two weeks, resulting in a polished product ready for use.
The game comes with the following features:
Setup Process:
– User management: Registration, logging in, user roles and permissions, user analytics, personalization.
– Brand Configuration: Customization includes colors and logos.
– Event Activation: Events are created and activated for engagement.
Event Experience:
– Event attendees approach the booth,
– Their badge data is scanned via QR codes or entered manually,
– Attendees engage in gameplay and networking.
All their information is securely stored in our system, ready to fuel future marketing activities.
03. Results
The game and its gamification element has not only increased the number of engaged participants but has also improved the overall interaction with the brand. The ease of setup and personalization has empowered marketing teams to swiftly integrate MeetPlayConnect into their event strategies, reinforcing brand identity and message consistency.
The data collected through MeetPlayConnect has also given outstanding outcomes. The badge-scanning mechanism has substantially improved the accuracy and comprehensiveness of contact data collected. This high-quality data has translated into more meaningful and productive follow-up interactions, resulting in a notable increase in lead conversion rates.
Ready to create advanced business apps with Openkoda? Try our open-source low-code platform now.