Blog
From the inside
stratoflow
Jun 18, 2021
Our recruitment and onboarding process for software developers
Our recruitment process is one the most important activity in the company. Our big dream is to create the best place to work and develop for ambitious software developers.
We are looking for you
Our selection process was designed by our development team. We would like to work with the best people out there who share similar vision and work values.
We highly value people who are:
Friendly, smiling, and sharing sense of humour.
Looking for long term cooperation, not short-term projects.
Respectful for other people, empathetic to co-workers and clients.
Capable of explaining complex topics.
Precise in communication.
Interested in developing their technical and personal skills, curious about how things really work.
Honest, transparent, admitting their mistakes.
Creative, self-directed and engaged.
With a healthy attitude to their source code.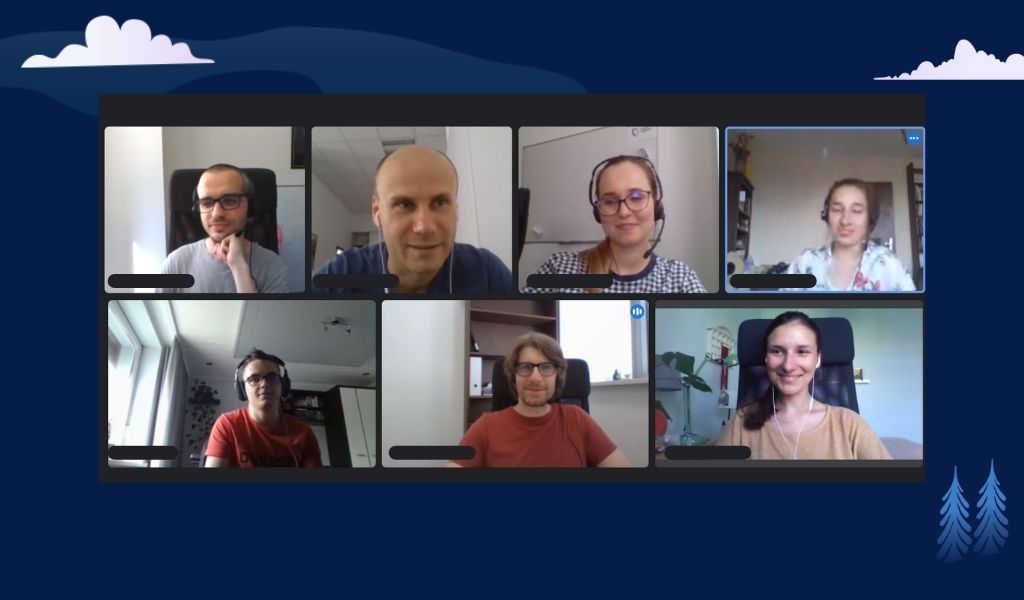 Recruitment process
We want our recruitment process to be clear and time-efficient for both sides, this is why it takes just a few steps to meet and start working together.
1. Resume review
Your resume is reviewed for relevant experience matching the job description.
2. Introductory call
We schedule a quick 15-30 mins call to present our company and the job offer in detail and learn more about your experience and expectations.
3. Interview with our developers (remote or in the office)
You will meet with a team of 4 developers and analysts who will be able to answer any detailed questions on how we work.
They will also love to learn more about your past experience, career drivers, job expectations, English language skills and technical capabilities.
We prepared a simple, 40 minutes kata-style programming exercise. Nothing fancy, it's just to see you in (programming) action!
No HR staff takes part in this part and the final recruitment recommendation is made by this technical team.
And that's it – we will come back with our feedback shortly!
We close the interview meeting open for your questions and collecting a few more organisational information.
The final decision about making you an offer is made by the recruiting team and we try hard to summarise interview meetings as soon as we can.
We share with you our honest feedback – no matter what the final decision is – within the next days.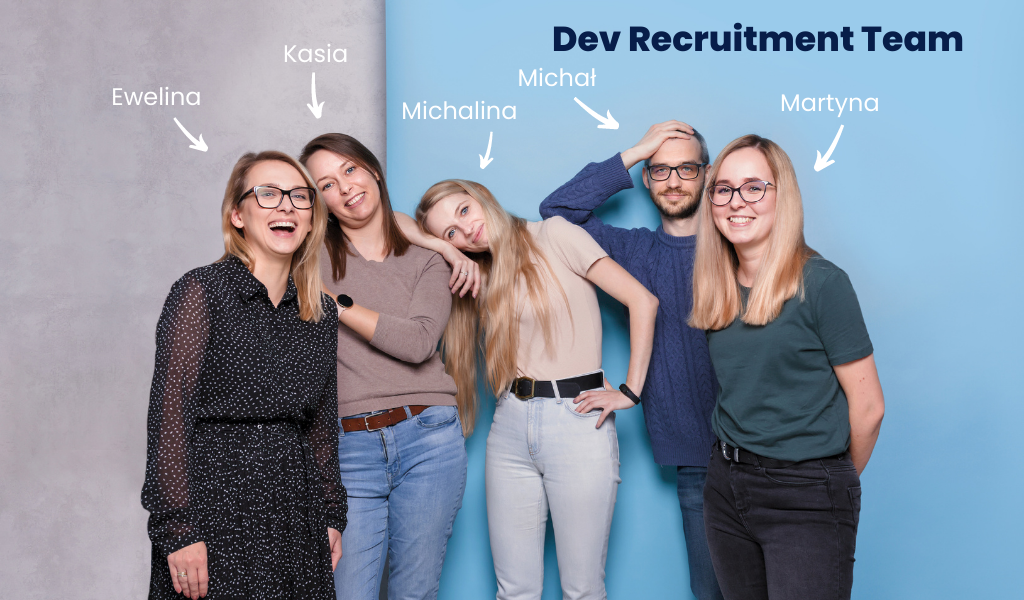 Our offer and signing the contract
We meet once again to share our offer and address any remaining questions.
Once you agree to join us we sign the contract without unnecessary delay, so that you can close your current commitments with confidence.
Onboarding
The first days in the office are dedicated to:
meeting people you will be working with,
learning how our company works and where to find things,
getting more information about your first project,
setting up your computer,
and most importantly: pushing your first code changes to code repository.
If you are located away from Wrocław we will cover travel and accommodation costs for these first days, so that we can all meet in person in our main office.
We would love to meet you
If you share similar approach and find our job offers interesting we would love to speak with you.
The first step is to share with us your resume or Linkedin profile and then we will smoothly navigate you through the process, so no worries.
Would be great to meet!